The Ultimate Guide To
Winthrop
Nestled within Suffolk County and at the north entrance of Boston Harbor lies the quaint ocean-side suburban community of Winthrop, MA. Not only does Winthrop offer a stunning backdrop and plenty of coastal activities to explore, but it also remains close to Logan International Airport.
The enchanting atmosphere that residents of Winthrop enjoy is certainly one to relish and experience. This comprehensive guide will cover everything you need to know about living in Winthrop, Massachusetts. From real estate to recreation, by the end of this blog, you'll be ready to settle down and make lifelong memories in one of the best places in Suffolk County.


CHAPTER 1
Living in Winthrop, MA


CHAPTER 2
Homes in Winthrop, MA


CHAPTER 3
Education in Winthrop, MA


CHAPTER 4
Jobs in Winthrop, MA


CHAPTER 5
Year-Round Weather


CHAPTER 6
Community and Events


CHAPTER 7
Things to Do in Winthrop


CHAPTER 8
Best Places to Eat in Winthrop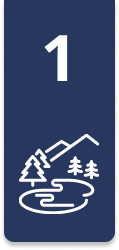 Living in Winthrop, MA
Welcome to Winthrop, MA, known as Winthrop by the Sea! This growing town is one of the oldest communities in the United States but has continued to thrive and draw in new residents every year. With a population just shy of 20,000, Winthrop is a fantastic place to live due to its special offering of big-city amenities, peaceful residential surroundings, and access to oceanfront living.
With the nearby shopping centers, upscale shops and trendy eateries, there's something for you in Winthrop! You can experience first hand the great art, food and activities this beach town has to offer. Furthermore, the beautiful coastline only adds to the beauty of Winthrop's landscape—stretch your legs and wander with 7 miles at your disposal.
And don't forget about the amazingly talented locals that make the town even more lively—you'll be in awe when you experience firsthand the art, food, and activities this community has to offer. Whether you're popping around the corner for morning coffee or a dinner downtown with friends; Winthrop is bound to win your heart over in no time.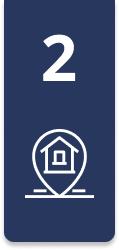 Homes in Winthrop, MA
Real estate in Winthrop has become quite popular due to its coastal location and proximity to Boston. Because of those factors, Winthrop does inherit more expensive housing, however, there are several options for those on a budget.
With the majority of homes in the form of single-family detached homes and low to mid-rise condominium communities, Winthrop offers a variety of housing options that are suitable for all lifestyles. Many of the homes here come complete with private decks and picturesque views of the harbor, which add more value to this already desirable community.
Home values typically range from $500K-700K, however, homes that are priced in the millions are not uncommon. As the area gains more and more popularity, prices are expected to rise and remain steady in the future.
Neighborhoods in Winthrop, MA
Though a small town, Winthrop is divided into several distinct neighborhoods. Allowing residents to create a unique sense of identity and belong to something larger. And although each neighborhood is unique, they all have one thing in common—a tight-knit sense of community and a neighborly spirit. When deciding to relocate to Winthrop, here are a few of the neighborhoods you can explore and decide if one is right for you.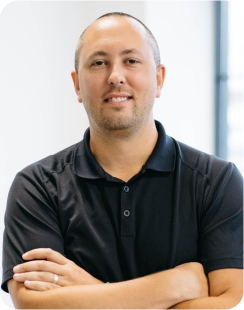 Planning on moving?
Get in touch with a local realtor who knows the ins and outs of this beautiful city.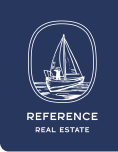 ---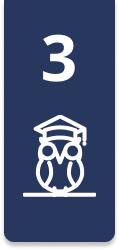 Education in Winthrop, MA
Winthrop, MA has progressive learning environments for its schools within the Winthrop School District. Home to four schools and roughly 2,000 students, this outstanding educational system provides full support to children of all ages and learning capabilities.
The rich programs offered allow children from all grades to further their knowledge of the world and to excel through inspiring activities and vibrant classes. Moreover, this well-equipped learning atmosphere helps set each student up for success in today's society by providing them with the necessary tools for a rewarding career path.
Some of the best schools in Winthrop include:
As you can see, education will be the least of any parent's worries when enrolling their child in a school in Winthrop. Each of these schools is committed to providing students with the best possible education and nurturing their growth into successful, responsible members of society. So don't miss out on an incredible opportunity for your child's future!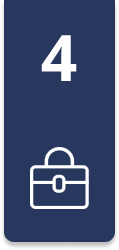 Job Opportunities in Winthrop, MA
Winthrop, Massachusetts has become an increasingly desirable place to live and work due to its small-town atmosphere and convenient location near the bigger city of Boston. Those looking for jobs in the area can find an array of opportunities in a variety of industries.
Popular positions are Analytical Chemist, Resident Care Director, and Accounting roles—all due to their rising need in the small community. For those who don't mind commuting outside of Winthrop, the city of Boston offers additional job prospects in the Tech, Healthcare, and Financial sectors.
With a median household income of approximately $86,000 and an unemployment rate of about 4.1% Winthrop is a terrific place to seek gainful employment and enjoy a high quality of living.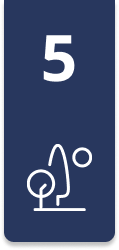 Year-Round Weather in Winthrop, MA
While Winthrop, MA offers diverse weather throughout the year, you can expect to experience some specific seasonal trends. During the winter months, lows tend to dip as low as 20 degrees Fahrenheit and you can predict lots of snow, rain, and cold ocean winds. During these months residents take advantage of snow activities including skiing, snowshoeing, and ice skating.
Summer months bring an exciting change as temperatures climb up to the mid-80s and lots of fun in the sun. Winthrop is also known for its beaches and ocean activities, which oftentimes include fishing, sailing, and swimming.
Finally, as fall approaches temperatures dip once again and you can look forward to colorful leaves and cozy pullover sweaters! The early part of autumn brings a few mild days with highs in the mid-60s and lots of outdoor activities.
No matter what season it is, you can depend on Winthrop for reliable weather throughout the year!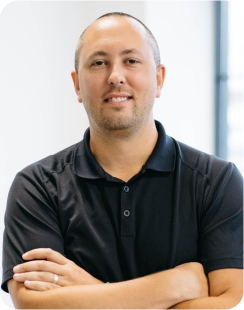 Still have questions about moving to Winthrop?
Contact Seth for all of the answers.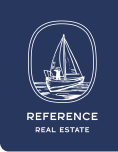 ---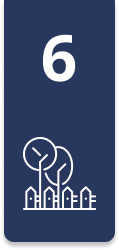 Community Atmosphere & Events in Winthrop, MA
Winthrop celebrates its members in a variety of ways, from small weekly gatherings to long-standing annual traditions. The Chamber of Commerce organizes events that bring the town and its people together, fostering a strong sense of community. Families and visitors alike enjoy Winthrop's reputation for having a warm, family-oriented atmosphere.
The Chamber has been integral in creating this atmosphere through various sporting tournaments, concerts on the town green, parades, farmer's markets, holiday decorating contests, and more. Joining the Winthrop community means your family will enjoy all the benefits of living in a vibrant, caring town.
Some of the most exciting events in Winthrop include: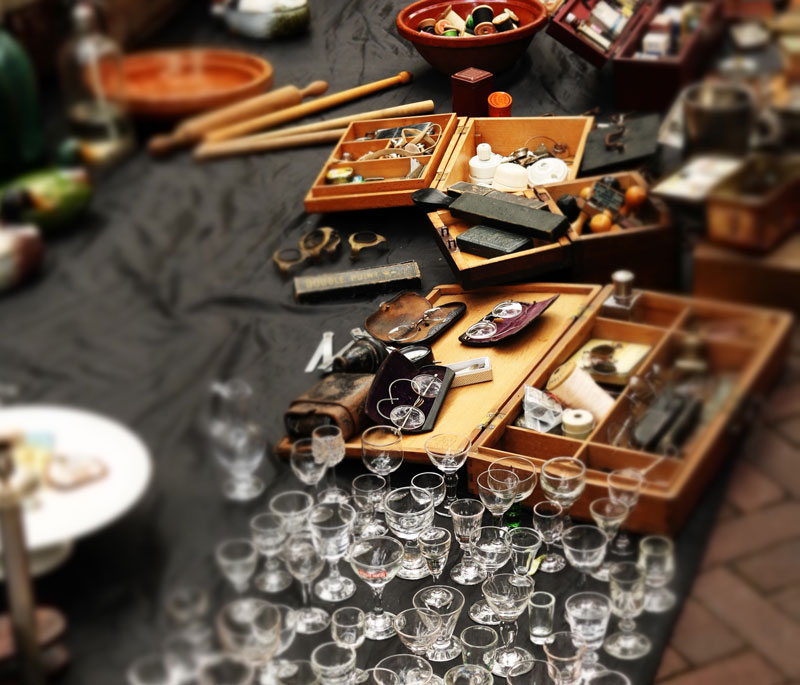 Winthrop Town Wide Yard Sale
Held every year towards the end of June, this event is a great way to get the entire community together for a fun day of bargain hunting.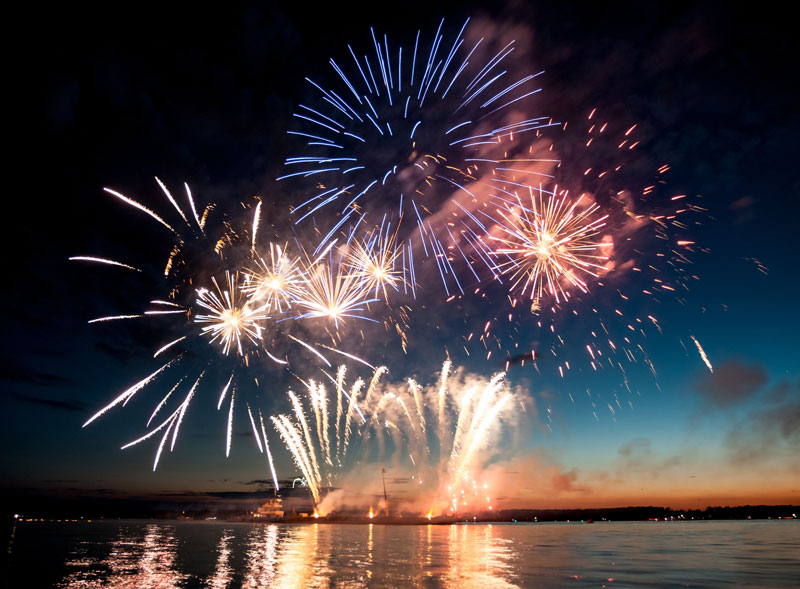 Winthrop's Greatest Weekend
The town's legendary 4th of July celebration has come to be known as the most exciting and anticipated weekend of the year—hence the name! Gathering at Yirrel Beach, residents of Winthrop come together for an incredible event, ending at Coughlin Park for fireworks over the Harbor.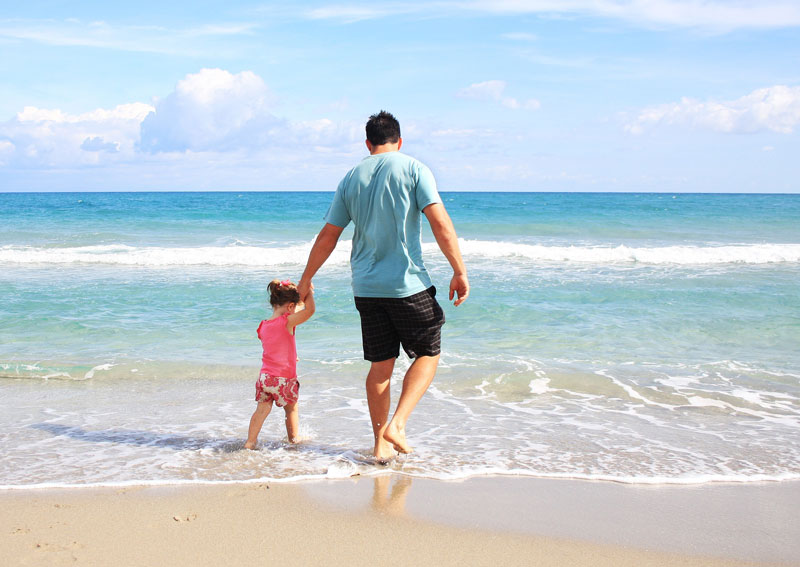 Winthrop Family Beach Day
This annual family beach day event is held every July at Yirrel Beach and is full of food, games, and other activities for all ages.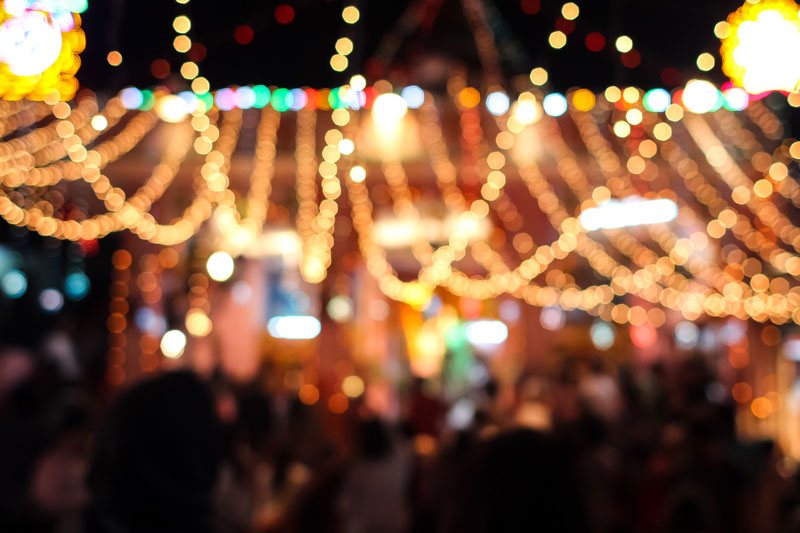 Winthrop Holiday Lighting
As such a long-standing tradition, the Winthrop Holiday Lighting is a must-see event each December. The town center is decorated with festive lights and decorations, creating a magical atmosphere.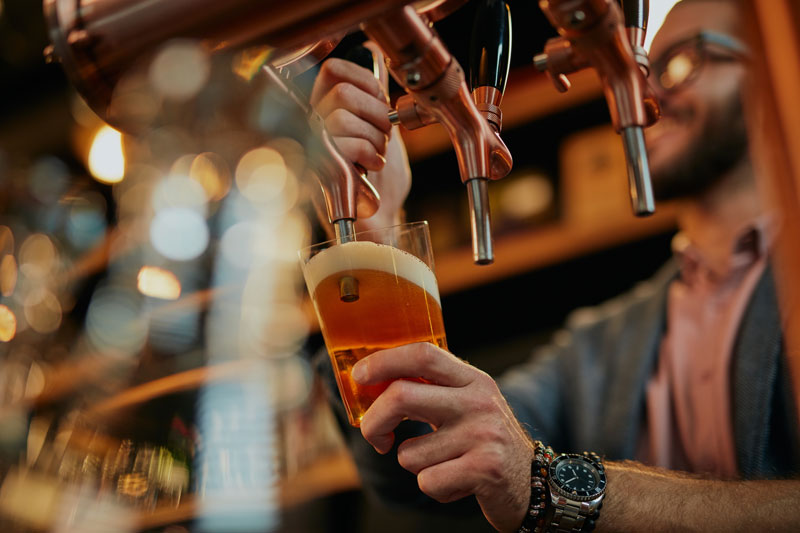 Boos & Brews
Halloween in Winthrop is celebrated while tasting some local brews at this annual event.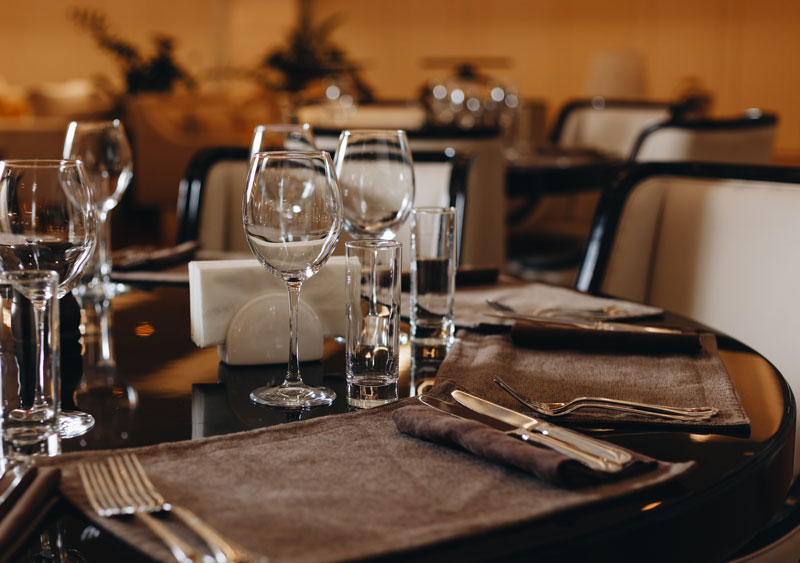 Legislative Lunch
The Legislative Lunch is an opportunity for residents to have an open dialogue with the legislators from their town.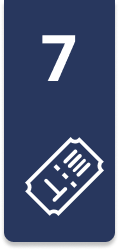 Things to Do in Winthrop, MA
When it comes to things to see and do, Winthrop has a little bit of everything. From outdoor activities to indoor attractions, you'll never run out of things to keep yourself and your family busy.
Restaurants and shopping are aplenty in Winthrop, with plenty of places to grab a bite to eat or do some retail therapy. The Winthrop Marketplace is your one-stop shop for your standard grocery times, fresh produce, meats, and best of all, local baked goods.
Outdoor activities are also abundant in Winthrop. With lots of parks and hiking trails, you can explore the beauty of nature without having to travel too far from home. The ocean is also a huge draw for locals who flock to Yirrel Beach for surfing, swimming, and all kinds of beach-related fun.
Some of the most popular things to do in the area include: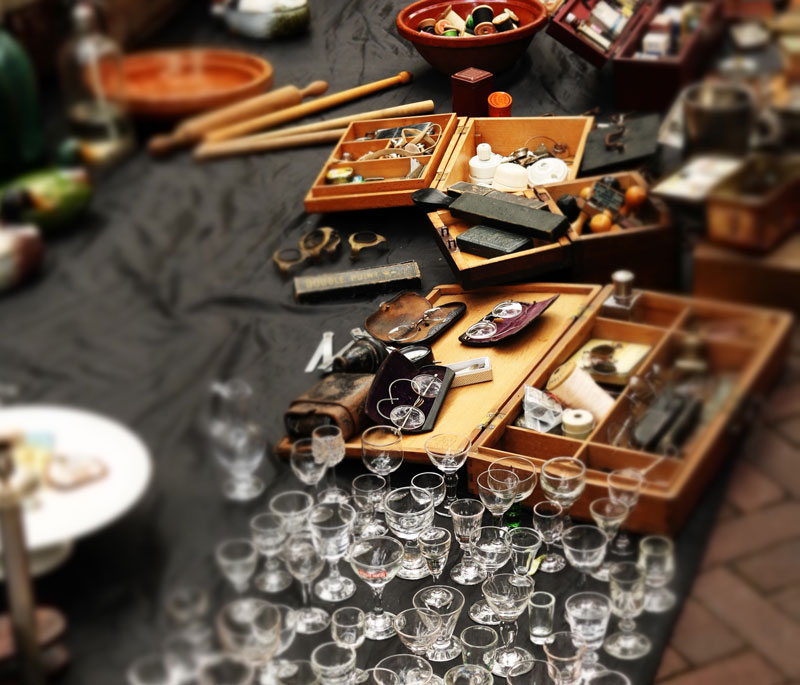 Coughlin Park
Coughlin Park is a multi-purpose destination located in the heart of the town. One of its best features is the spectacular skyline views and the tiny beach which faces out towards Snake Island. The free parking is an added bonus and the inviting playground is a hit with children.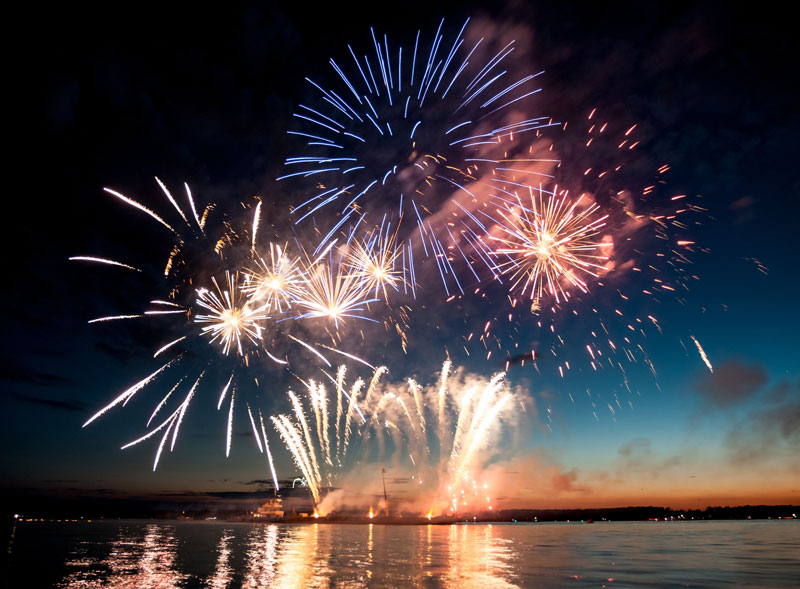 Deer Island
If you are looking for something a little more historical, Deer Island is your place. Through its many trails and water treatment place tours, you can learn about the history of the area, and how it has been used over the years. Visitors also enjoy the scenery and wildlife which can be spotted along the way.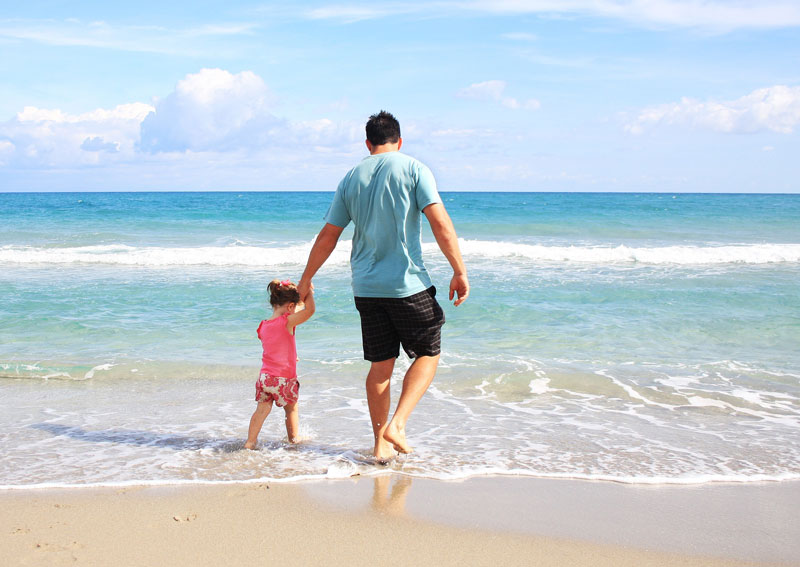 The Winthrop Golf Course is a semi-private nine-hole course set on acres of lush landscape. Founded in 1917 this wonderful seaside golf course just adds to the charm and allure of Winthrop. Golf lovers will enjoy the challenge and community spirit that comes with the course while families will find plenty of fun activities on and off the green.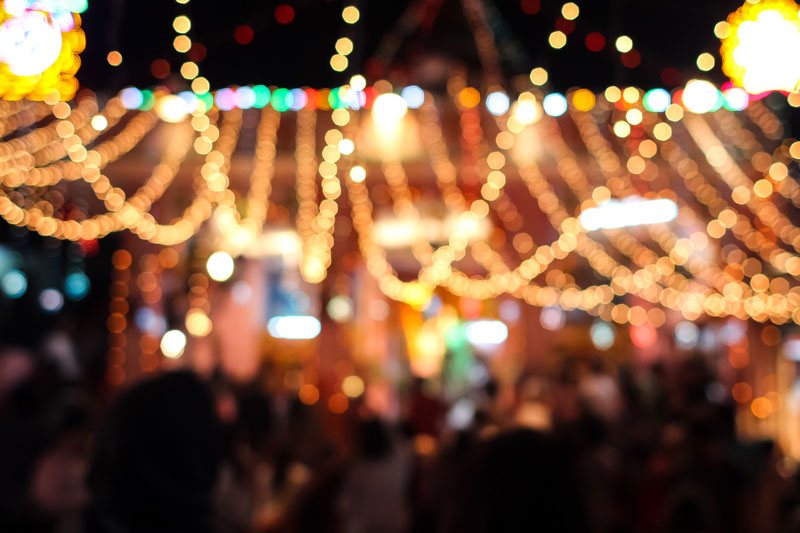 Are you someone who loves to read and explore? The Winthrop Public Library and Museum is a must-see. This institution houses a wide range of books, magazines, newspapers, and audio-visual materials for all ages. Some exhibits display local history and art from around the world.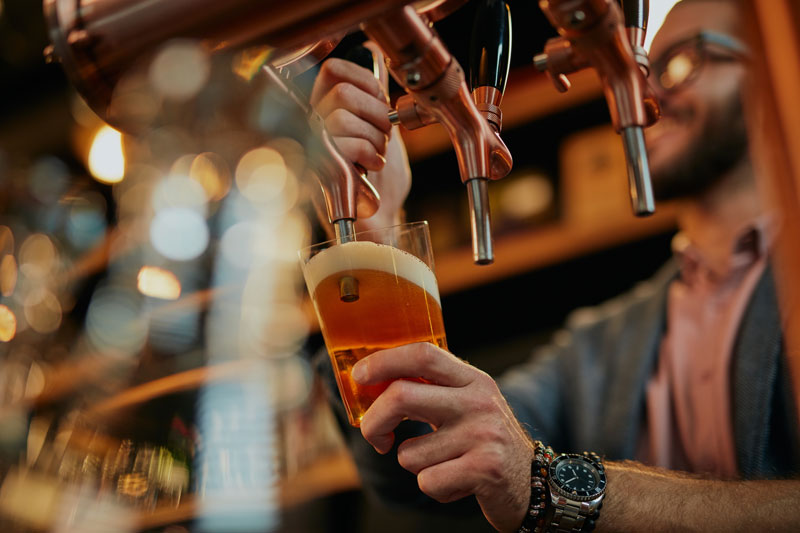 Located in Boston, only 10 miles from Winthrop, this popular attraction is ideal for a day trip or weekend away. You can shop at the eclectic mix of boutiques and stores, check out the live entertainment, or simply take in the history of this iconic spot.
Street performing acts including; face painting, magicians, and more are constantly lining the streets of Faneuil Hall, so you'll always find something new and exciting.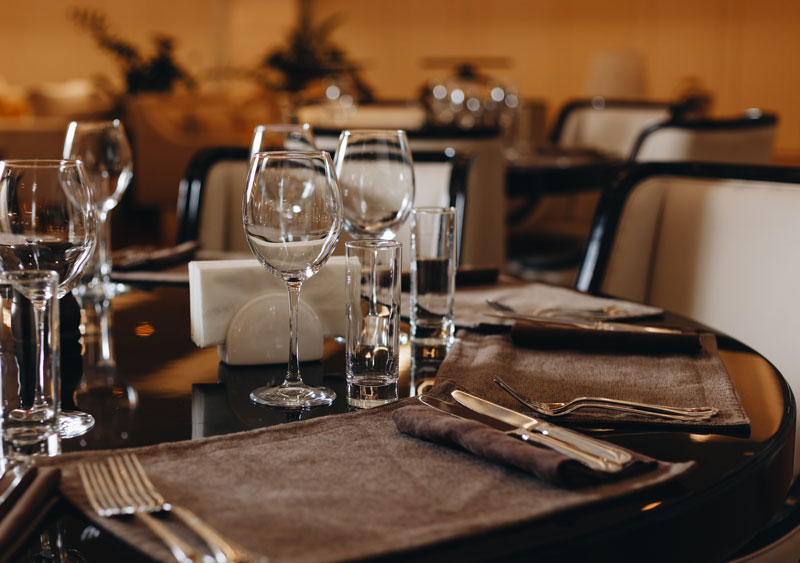 Another attraction in Boston but one that Winthrop residents can access with ease is the Boston Public Garden. This beautiful spot is home to swans, historic monuments, and plenty of flowers and trees. The park also has lots of events like boat rides, plays, concerts, and more throughout the year. This stunning public garden has become a gathering spot for both locals and tourists alike.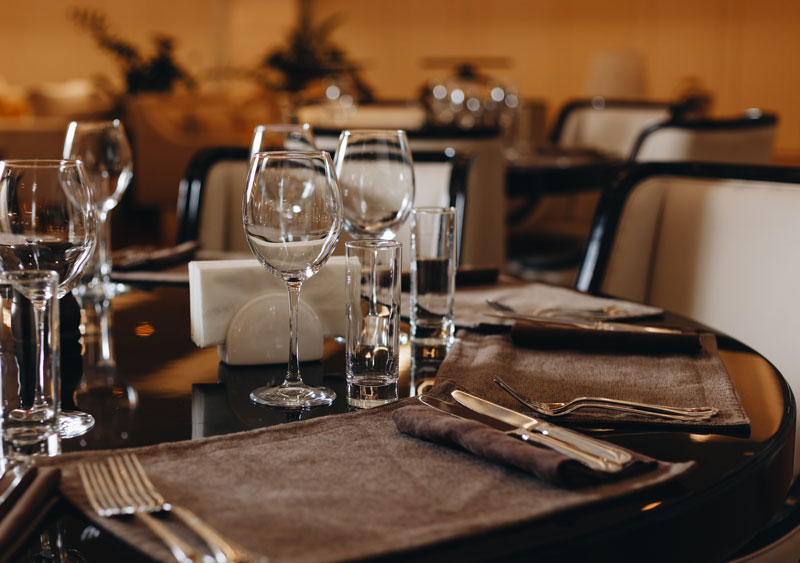 For adventure seekers and ocean enthusiasts alike, the New England Aquarium is an essential destination. Located in the heart of Boston, this premier attraction boasts over 1.3 million visitors each year, making it a major public education resource.
From California sea lions to mighty Pacific octopuses and everything in between, this incredible animal kingdom provides plentiful opportunities for exploration and adventure.
Winthrop locals are lucky enough to be able to visit regularly with ease! Whether you're looking to learn more about aquatic life or join in on a thrilling adventure, the wonders of the New England Aquarium await!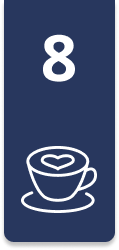 Best Places to Eat in Winthrop, MA
Foodies rejoice—Winthrop has an array of delicious restaurants to choose from. Whether you're in the mood for Italian, Mexican, Thai, or seafood, there's a place and a dish to satisfy your cravings.
Here are some of the best places to eat in Winthrop, MA:
Winthrop, MA has without a doubt earned its place among the most beloved towns in the state. With its beautiful scenery, rich history, and ever-growing community, it is no wonder why so many people make this town their home.
And there is no better way to experience the charm and taste the culture of Winthrop than to explore it for yourself by visiting the town and seeing for yourself what all the fuss is about.
Coastal living is calling your name
—so don't delay, get out and explore Winthrop today!