Winthrop Investment Opportunities: Short-Term Rentals
Posted by Seth Williams on Friday, December 23, 2022 at 11:10:06 AM
By Seth Williams / December 23, 2022
Comment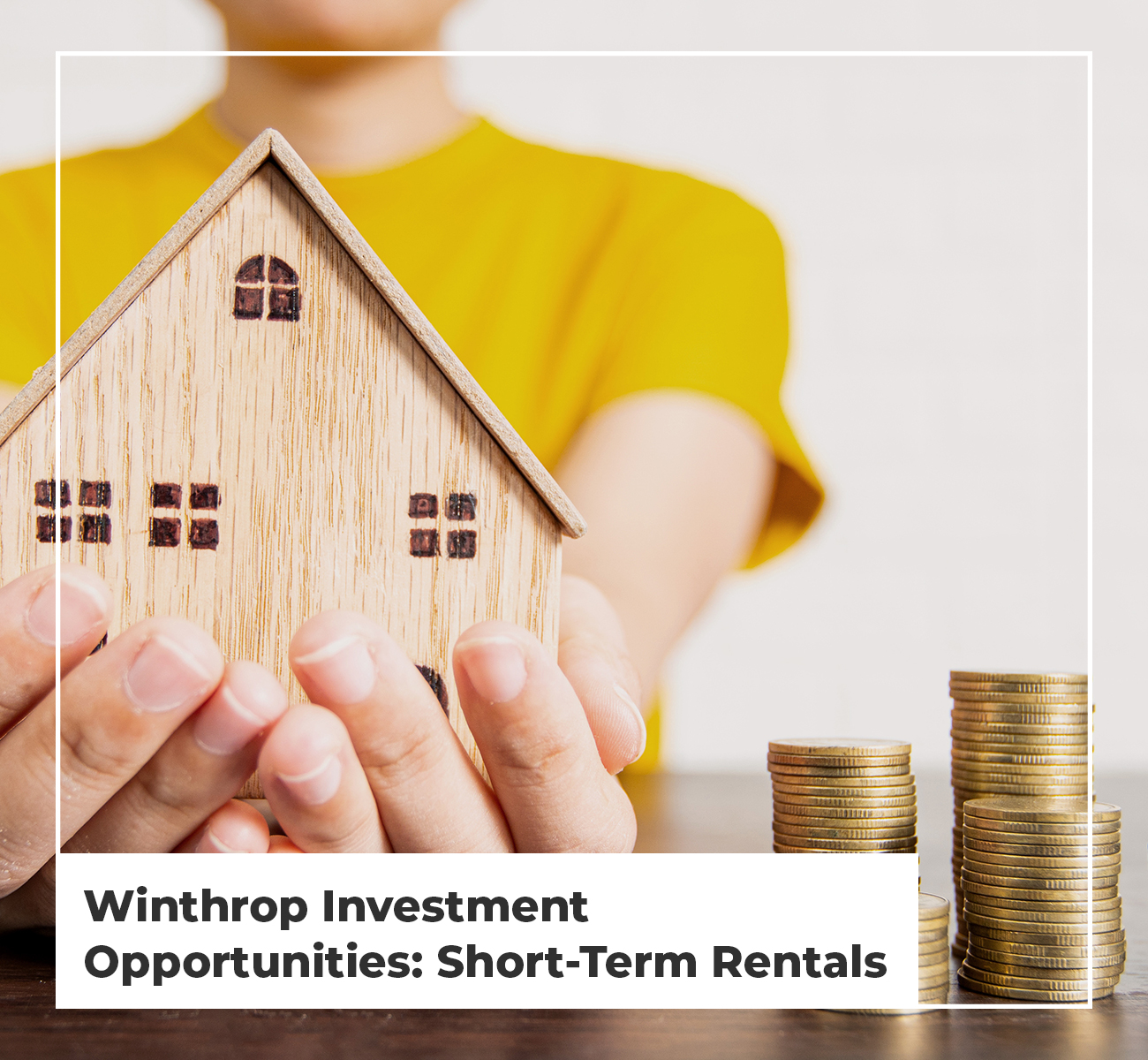 Short-term rentals have started to become one of the best ways to invest your real estate money. There has been a huge rise in people who are looking for short-term rentals over hotels, and many cities have started to reconsider their rules and regulations regarding short-term rentals in order to get more income. If you want to know a bit more about short-term rentals or if you have ever thought about buying investment properties in Winthrop, have a look at our guide of short term rentals: Winthrop edition.
What is a Short-Term Rental?
A short-term rental is a residence that you can rent out to people for a shorter period of time. This period can be anywhere from overnight to a few months, but the laws vary from place to place. This is different from a long-term rental because, obviously, it's shorter, but also because there's no lease in place. The agreement between the renter and the homeowner will likely go through a third-party service (such as Airbnb or another popular short-term rental website), and the terms will be laid out for the renter to see online before they agree.
These have become popular for many reasons, and it has become a great way for those who have extra space to earn some income on the side. Many people prefer living in a private home setting over going in and out of a hotel all the time, and this has led to an increase in short-term rentals all over the country. Winthrop has been offering short-term rentals since 2016, but there are specific regulations that have been altered over the years, and we'll get into that a bit later.
Who's Renting Short-Term Rentals: Winthrop?
The city of Winthrop is well known by locals for its amazing history along with the incredible views of the water. The city has about 19,000 residents, and it was settled in 1630 by English Puritan colonists. The early settlements led to the area becoming densely populated, and this has continued to the present day.
The town has a large number of tourists who come into the city to see some fantastic historical areas (there are five buildings in the city that are on the National Register of Historic Places), and many people who come to see the beautiful beaches that surround the city. A waterfront location is always a popular destination for travelers, and the city has become very popular in the last few years with those who are coming from further inland.
Are Short-Term Rentals a Good Investment?
When it comes to investment properties in Winthrop, or anywhere for that matter, you want to make sure that you are getting enough income coming in to cover all of your expenses, plus a bit extra to count as your own income. Short-term rentals, Winthrop properties in particular, have started to become the best choice for new investors, as the cash flow is much higher and much quicker than long-term rentals. The only major downside is the number of regulations and the extra work it takes to get the property turned over as soon as possible.
If you're thinking about multiple investment properties in Winthrop, short-term rentals are one of the best ways to get started, and it's an easy way to learn about property investing. It's typically a much safer investment than long-term rentals or large, multi-family homes, and they are much easier to find in residential areas.
Be aware that some areas have specific rules and laws in place to govern short-term rentals, and some areas might require you to be on the property while the renters are. Other places allow you to live nearby or to have a property manager in place if you live out of town. It's important to make sure that you know what the regulation is before you start to purchase properties, so do some research about your potential new destination.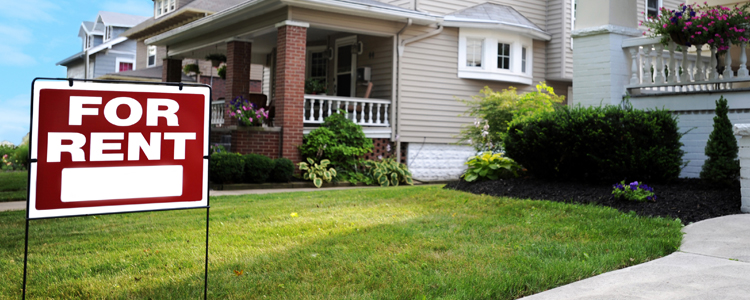 Why Are Short-Term Rentals Better For New Investors?
Long term rentals can be great for those who want to have a steady income coming in from month-to-month, but it can be difficult if you're stuck with no renters for long periods of time. You need to make sure you are keeping your investment properties in Winthrop full of good renters that pay on time, or you will be stuck covering all of your building's expenses with far less money than you would be expecting. If you don't have the extra income to cover everything, you will be stuck in a tricky situation that could cost you quite a bit.
These rentals are also subject to far more regulations and rules when it comes to property ownership and management. You need to worry about getting proper rental agreements in place, and you need to make sure the buildings you own are suitable for rentals. You also need to consider how much you are charging for rent and make sure you stay within the legal guidelines when it comes to raising the rent for your buildings or tenants.
Short term rentals are often a few days or maybe a week, and you are able to charge whatever price you see fit. It's a competitive market, but you can make quite a bit more per month for your rentals. If you do well, you can get a great reputation through the company you are renting through, and this will make your rentals even more popular. You also don't need to worry much about advertising your rentals, as the website does most of the work for you.
Are There Downsides to Short-Term Rentals?
In the last few years, Airbnb has started to build a reputation for being the most popular place to go if you're looking to rent short-term. The website has exploded in popularity for both renters and property owners, but this has brought in some people who are taking advantage of the great opportunity. People on both sides of the coin end up in bad situations (like a tenant who destroys the rental or a renter who advertises something far different from expected), which has made the entire industry a little wary.
Airbnb has started to consider putting restrictions in place that will help both sides. High cleaning fees and strict cleaning rules have started to become more common, but the website plans to change the layout to include any extra fees when they advertise the price of a room. If you are charging $100 per night with extra fees adding up to $50, then your new listing price will reflect that, which allows travelers who are on a strict budget to reconsider their options before they book with you.
The only downside to short-term rentals is cleaning in between the guests and keeping the property well-maintained. If you're renting a room in your home, a level of your home or a different building on your property, this is much easier, and it allows you to have a quick turnover rate which means more income. If you're not in the area, you can delegate the cleaning to a local company or a property management company, so you don't have to worry about the space being well-kept.
What Are the Regulations For Short-Term Rentals in Winthrop?
Winthrop has started to get more and more travelers coming through who are looking for a place to stay, which has led to regulations regarding which homes can be zoned for rentals. The city passed a number of regulations in 2016 regarding investment properties in Winthrop, and these include applying for permits, advertising your rental, and keeping a log of every customer.
The city also has regulations regarding where a short-term rental can be located. As of this writing, the room or building must be located on the same property as the owner. This is perfect for new homeowners who are looking to find a way to make a bit of money. Purchasing a large home with two levels or extra rooms can be very helpful if you want to start renting it out.
The regulations and laws change all the time, and they can vary quite a bit from state to state. If you want to make sure you can rent out your new Winthrop investment property, contact the Winthrop Zoning Board to see what the current regulations are. They will be able to guide you in the right direction and let you know what needs to happen before you can start considering your property fit for short-term rental.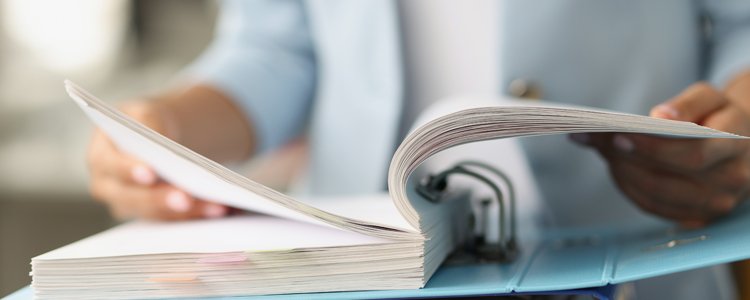 Overall, short-term renting can be a very lucrative business if you know what you are doing and you follow all the guidelines in your area. It has become a very popular industry that just gets bigger and better every day. Winthrop is a great place to consider for a new home, and they have plenty of fantastic homes available with rentable space. This is a great option for anyone who wants to have the home of their dreams and make some extra income that could help with the payments.
Seth has 15 + years in multi-unit retail management, and is bringing the renewed focus to the client that has been absent from the industry for decades. We integrate the latest and greatest technology, at the same time making your purchase or home sale as stress free as possible.
Get in touch today by filling out a contact form or giving us a call.