Peabody, MA Zip Code Guide
Posted by Seth Williams on Tuesday, September 21, 2021 at 3:12 PM
By Seth Williams / September 21, 2021
Comment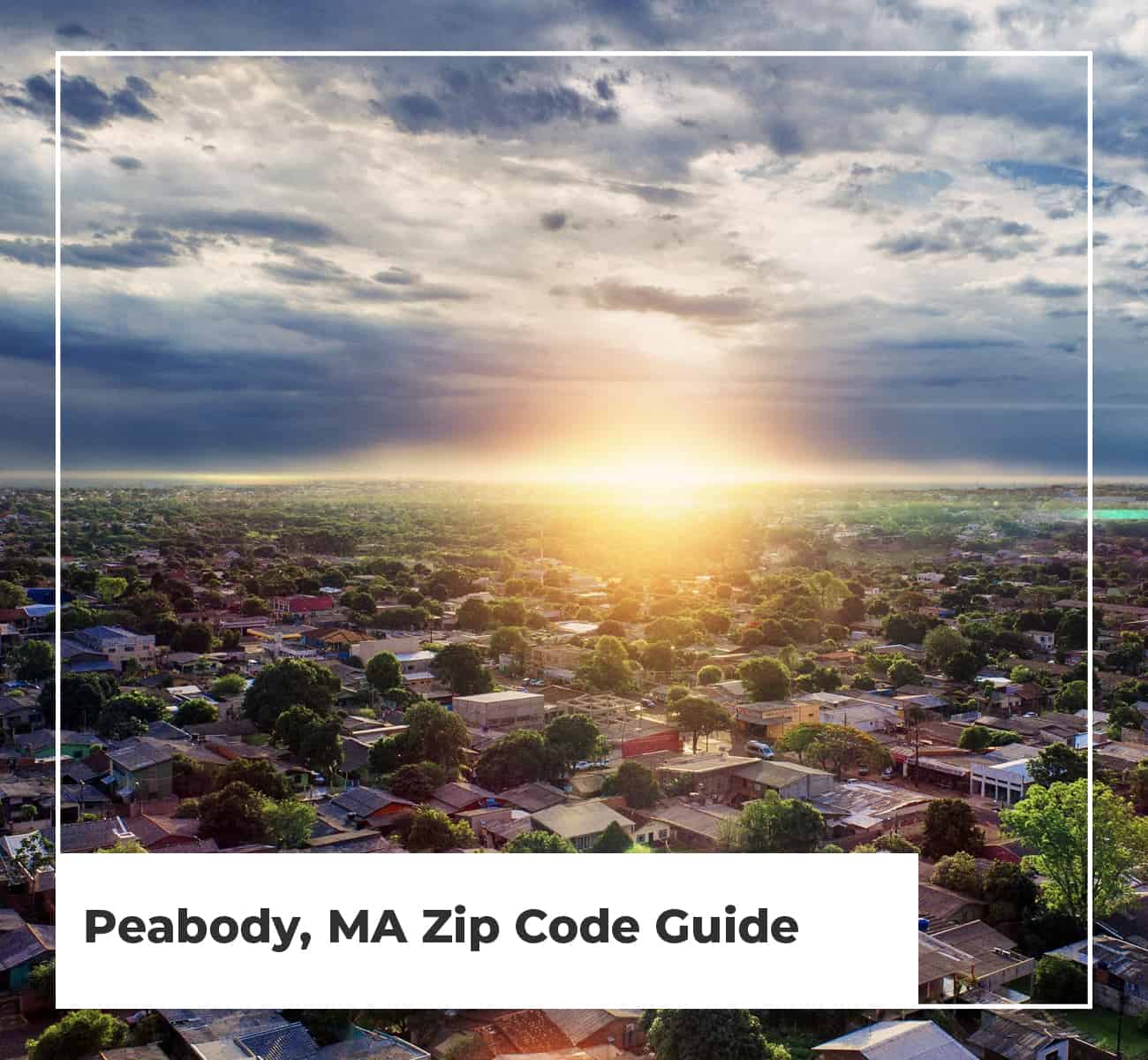 The city of Peabody is located in Essex County, Massachusetts. The city is home to more than 52,000 people and is surrounded by major Massachusetts cities such as Boston and Salem. Peabody is filled with an array of gorgeous scenery that showcases the best of each of the four seasons, oftentimes very close together!
Peabody residents live under one main zip code, 01960, although there is a second zip code assigned to the area, which is 01961. This second zip code is located within the boundaries of the main zip.
Often referred to as the heart of Massachusetts, Peabody is a beautiful place to live and offers plenty of amenities to enjoy, diverse real estate to peruse, and some of the top-rated schools in the area. This guide will go a little more in-depth on each of these topics and give you a glimpse as to what life is like in the 01960 zip code.
01960 Zip Code
Zip codes play an important part in our geographic designations. They tell us what area we are looking at on a map and indicate the location of our homes, favorite hangouts, and where we work!
Many towns, and especially cities, are made up of multiple zip codes. This helps to determine what area of the city you are living in and helps to break down big cities into smaller confines! Zip codes make it easier for delivery drivers to find our homes, postal workers to sort through our mail, and other important services that rely on quick location identifiers.
Peabody is no exception when it comes to zip codes. The city is home to the following zip codes: 01960 and 01961, both of which are located in Massachusetts, though the 01960 zip code is the dominant address. This popular Massachusetts city has grown steadily over the last few decades and has become one of the most livable areas in the state.
What makes this area so great is the friendly and welcoming population, the beautiful collection of historic and contemporary real estate, the easily accessible amenities, and the top quality education system.
Which is why we're going to break down the real estate, amenities, and education in Peabody. For the purpose of this article, we will focus on the 01960 zip code, the main designation for Peabody.
01960 Real Estate
Peabody, Massachusetts can be classified as an urban-suburban region, offering locals the best of both worlds: peaceful and private neighborhoods as well as access to all the staple necessities as well as a few additional amenities.
As the city has grown in popularity, so has the competitiveness of the Peabody real estate market. The average cost of living in Peabody actually exceeds the National average at approximately $600,000 for a typical single-family home. Realtor.com has stated that this is a 21% increase over the last year (from August 2020 to August 2021).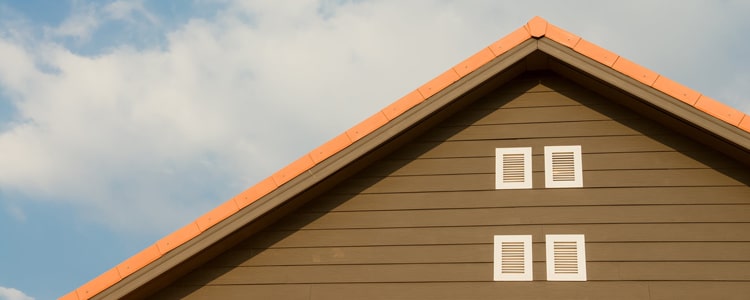 The cost of rent in the 01960 zip code area ranges between $1,300 to approximately $2,700 per month. This, of course, depends on a few different factors including the size of the unit and the location; some Peabody neighborhoods are a little more costly than others.
Speaking of neighborhoods, there are four main neighborhoods designated to the city: South Peabody, Peabody Town Center, West Peabody, and Proctor. These distinct communities offer a range of real estate options including everything from spacious, single-family homes to trendy new apartment or condo units. The single-family homes of the 09160 addresses typically feature one- or two-car garages, which is perfect for Peabody locals as the average commute time for work is more than 25 minutes.
Whether you're looking to rent or buy, the 09160 zip code is made up of a diverse collection of each. Peabody is home to many new apartment and condominium buildings available for rent, but renters can also find a home in duplexes, townhomes, and even detached, single-family homes in some cases. Although the option is there, most occupants in the city own their homes, mostly single-family homes. Even so, there's a little something for every lifestyle in Peabody.
Looking at the lovely assortment of real estate, and the higher price tags that come with those properties, one thing that you need to be sure of before making 09160 your new zip code is that it makes financial sense to you and your family to make this move.
01960 Amenities
There are so many benefits to being a part of the 09160 community! Not only does each neighborhood in Peabody come together to host and take part in local events, but these residents gain almost a sense of family that you typically only find in small towns.
The surrounding areas that border Peabody includes Lynnfield, Salem, and Beverly, which offers Peabody residents the opportunity to venture out and explore more of the Greater Boston Area. These incredible destinations offer a wide range of shopping centers, dining opportunities, and entertainment venues to enjoy.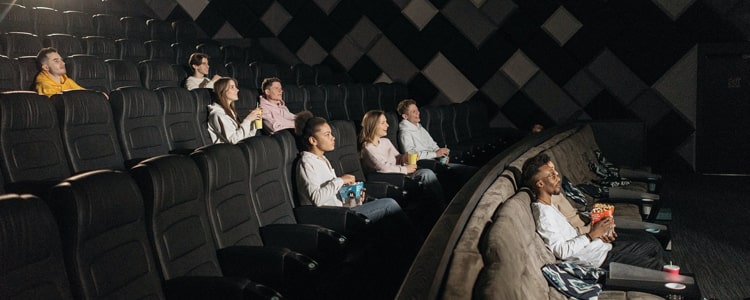 Closer to home, within Peabody's own boundaries, is a great selection of local amenities as well. The city is filled with grocery stores, banks, medical facilities, and all the other staples needed for modern day living. On top of all the essentials, Peabody locals can access a number of eclectic eateries, upscale shops, plenty of picturesque parks, and historical and cultural experiences.
The Peabody Historical Society & Museum is a staple in the Peabody community. This heritage building houses the documentation of more than 300 years of history, specific to this region of Massachusetts. Visitors to the museum can learn about Peabody's rich and intriguing history through the 8 historical properties, extensive library and archives, and large collection of antique valuables including fine china, textiles, furniture, and decor.
The Addison Gallery of American Art is another cultural gem of Peabody. With nearly 22,000 pieces ranging from the 18th century until now, the gallery is a great place to soak up a variety of historical and modern artworks. The Addison hosts 12 major shows throughout the year, showcasing permanent displays as well as traveling exhibits.
For more thrilling and family-friendly activities, locals can enjoy a multitude of exciting endeavors such as the Altitude Trampoline Park or the Boda Borg Escape Rooms. There's always something to see or do and it's nonstop fun for those residing in Peabody!
When it comes to the Great Outdoors, Peabody has plenty to offer! From the many athletic fields, such as Buckley Field or Kennedy Athletic Field, to the many small and large parks to enjoy, such as Corbeil Park, East End Veterans Memorial Park, Farnham Park, MacArthur Park, and the Peabody Dog Park, locals have ample opportunity to get out, rain, shine, or snow, and enjoy the fresh air. Peabody is even home to two fantastic golf courses: Meadow Golf Course and Paradise Family Golf.
The Northshore Mall is the place to be when it comes to upscale shopping. With more than 130 specialty stores, Northshore has a little something to offer every visitor. Some of the main stores include Nordstrom, Macy's, J. Crew, Ann Taylor, The Children's Place, and Lush. The mall is also home to a number of services and restaurants.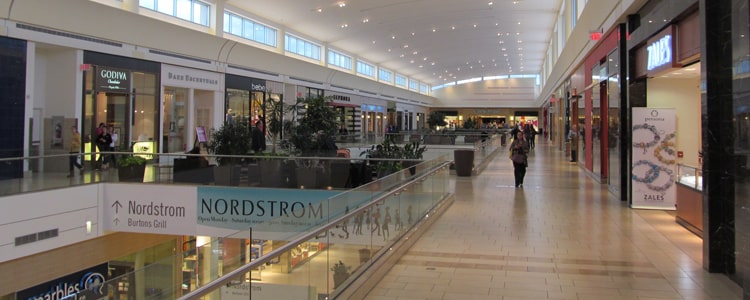 01960 Education
01960 residents who are in pre-kindergarten through 12th grade attend one of the schools operated by Peabody Public Schools. This quaint school district provides education to approximately 6,000 students and manages 8 elementary schools, 1 middle school, and 1 high school.
Elementary schools under the 01960 zip code include: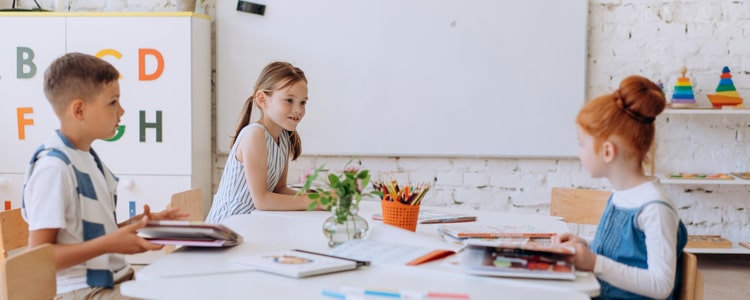 The middle and high schools under the 01960 zip code are:
When it comes to post-secondary education, there aren't actually any schools located within the 09160 zip code. However, Peabody's proximity to the larger, surrounding cities comes in handy once again. Within 20 miles surrounding Peabody, there are 3 four-year public colleges including:
There are also 6 community colleges surrounding Peabody offering 2-year degrees. These schools include:
At any one of these fine institutions, students, young and mature alike, can explore a myriad of programs and classes to pursue the career of their dreams.
The 01960 zip code of Peabody, MA is a great place to live. The city offers incredible amenities such as the ones previously mentioned, but also so much more! If you're looking for an area with plenty to do and see while still providing all the essentials like grocery stores, medical facilities, etc., then this may be the perfect location for you!
If you're considering joining the 01960 zip code, be prepared for a comfortable and upscale lifestyle. With excellent schools and plenty of parklands, Peabody is great for all ages. Surrounding cities offer ample opportunity to explore more of Massachusetts with a great selection of local amenities. Be sure to check out the real estate opportunities in our wide array of homes!
Seth has 15 + years in multi-unit retail management, and is bringing the renewed focus to the client that has been absent from the industry for decades. We integrate the latest and greatest technology, at the same time making your purchase or home sale as stress free as possible.
Get in touch today by filling out a contact form or giving us a call.
Homes For Sale in Peabody, MA