These Are The 5 Best Places To Live In Massachusetts Today
Posted by Seth Williams on Thursday, October 14, 2021 at 5:07 PM
By Seth Williams / October 14, 2021
Comment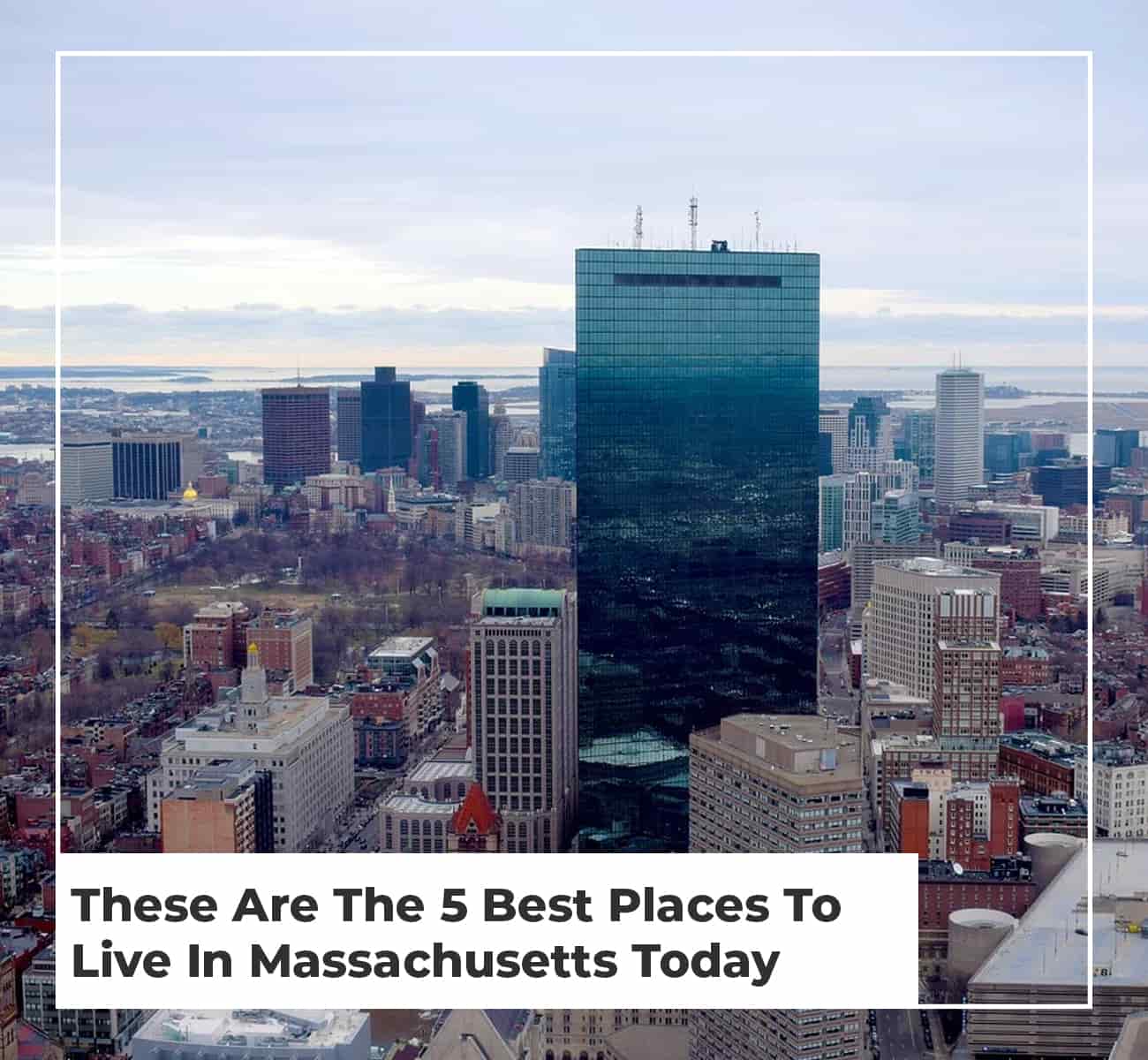 Though one of the smaller states, Massachusetts is home to just over 7 million people. Also known as the Bay State, it includes the city of Boston which has a booming population, large amounts of business activity, and a growing economy compared to the other cities in Massachusetts.
Boston is the center of activity and events. It has several museums and galleries as well as entertainment centers such as sporting arenas and theaters. Boston has also been known for its higher-than-average education standards. Apart from Boston, there are other popular cities to consider if you're looking for a new home in the state of Massachusetts.
Massachusetts is one of the most historic states in the country. Some of the most important things that happened throughout Massachusetts history:
1620 - Mayflower Pilgrims land at Plymouth Rock, establishing the first colony.
1636 - Puritan settlers found Boston, the largest city in Massachusetts today.
Massachusetts has since become known for its focus on education, information technology and is a leader in biotechnology.
It might seem like a pretty tall order to identify the top 5 best places for living in Massachusetts that have the desirable qualities to provide you with a comfortable living experience. But we have narrowed it down based on factors such as affordability, education, and amenities. So, if you're looking for the perfect place to live in the Bay State, look no further!
1. Springfield
Springfield might not have as much action as Boston, but it has its fair share of entertainment and business institutions. It's the third-largest city in Massachusetts and has several names: City of Firsts, City of Homes, and Hoop City. It is home to Six Flags New England amusement park and the Basketball Hall of Fame museum.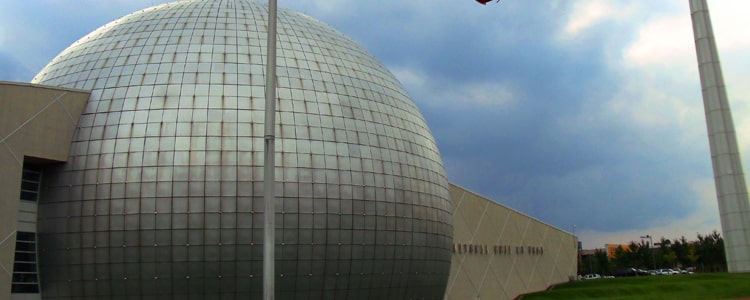 The public school system has magnet schools at both the elementary and high school levels. Springfield also has many options for private schools. Post-secondary education includes Cambridge College, Western New England University, Springfield College, Springfield Technical Community College, and American International College.
Springfield has 17 residential neighborhoods. Homes here range from Victorian mansions, unique architecture, and single-family. Median home prices are in the low $200K.
View All Homes For Sale in Springfield, MA >>>
2. Cambridge
Across from the Charles River and not being the biggest city in the state of Massachusetts, Cambridge is one of the most highly-regarded cities for two reasons: It's home to the prestigious Massachusetts Institute of Technology, known as MIT, and Harvard University.
Transportation options are very convenient if you work or go to school in Cambridge as it is walkable and bikeable. There are many great restaurants located throughout the city, including numerous museums to visit.
17 schools fall under the Cambridge School District and include elementary, middle, high, and private schools with high ratings.
The median listing price of a home in Cambridge is in the mid $900K. Prices of homes can range from $600K up to $3M. Around 40% of the properties are large apartment buildings, with small apartment buildings and duplexes as alternatives.
View All Homes For Sale in Cambridge, MA >>>
3. Newton
Newton has a population of close to 90,000 people and is located west of downtown Boston. It has thirteen neighborhoods and is known as the Garden City.
There are 22 schools in the Newton School District. Top ranking schools in Newton are:
Charles E Brown Middle School
Newton South High School
Newton North High School.
Private schools in Newton are:
Fessenden School
Solomon Schechter Day School Of Greater Boston
Solomon Schechter Day School
Newton Country Day School
Mount Alvernia Academy
The Chestnut Hill School
Learning Prep School
Jackson School
Mt Alvernia High School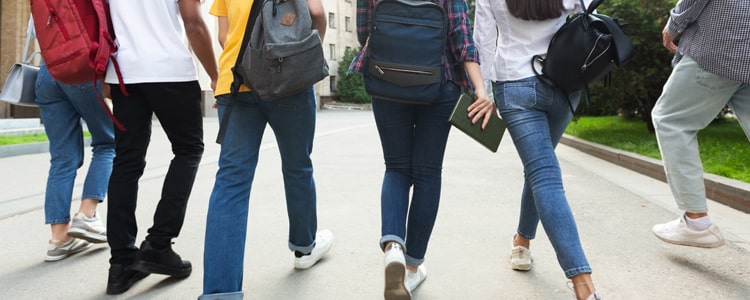 Newton is home to Boston College, the UMass Amherst – Mount Ida Campus, Lasell University, and William James College as options for higher education.
Newton has many sites to keep you entertained, including Jackson Homestead and Museum, Longyear Museum, Hemlock Gorge Reservation, and the Hammond Pond Reservation. The city also boasts many parks and recreational areas, including Webster Conservation Area.
The cost of living is high in Newton, but the residents, mainly professionals, also enjoy a higher income with a median household income of $151K. Median home prices are in the $900K range. The majority of residents own their homes.
View All Homes For Sale in Newton, MA >>>
4. Waltham
Waltham is a small town that gets its name from the Waltham Watch Company that made watches and clocks in the 19th century.
This town has great schools and educational institutions. Waltham has ten schools: seven elementary schools, two middle schools, and one high school.
Private schools in Waltham include:
It is also home to one college and one university: Brandeis University and Bentley College.
There are also several entertainment venues located in Waltham, which makes this a great place to live. These include the Charles River Museum of Industry and Innovation, Rose Art Museum, Gore Place Mansion, Prospect Hill Park, and Spingold Theater Center.
The median home list price in Waltham is in the high $600K to mid $700K range. Single-family homes make up 40% of the property type, with the remaining properties being apartments and duplexes. Property type varies from lofts to four or more bedrooms. More than 50% of residents own their homes.
View All Homes For Sale in Waltham, MA >>>
5. Lexington
Lexington, located in Middlesex County, has a history dating back to the Revolutionary War in the Battle of Lexington. Despite a population of only 33,000 people, this town is one of the wealthiest and affluent in the US and has a high cost of living.
Lexington has many sites to visit. Some are historic sites, while others include galleries and museums. For golf enthusiasts, there is the Pine Meadows Golf Course. For outdoors enthusiasts, green spaces, such as Arlington's Great Meadows and Hayden Woods Conservation Area, are easily accessible. Two walking and biking paths include:
The Minuteman Bikeway: It's 11 miles long, and the path is also ideal for jogging, roller-skating, and cross-country skiing.
Battle Road Trail: It's five miles long, and this scenic trail has historic landscapes and buildings along the way.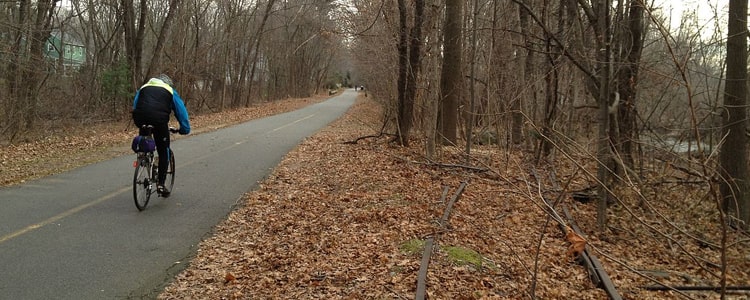 The Lexington Public School District has 11 schools:
Lexington Children's Place (preschool)
Bowman Elementary School
Bridge Elementary School
Estabrook Elementary School
Fiske Elementary School
Harrington Elementary School
Hastings Elementary School
Clarke Middle School
Diamond Middle School
Lexington High School
Minuteman Career and Technical High School
There are eight private schools. The top-ranking are Lexington Christian Academy and Lexington Montessori School.
The median home value in Lexington is in the upper $800K, with home listing prices in the $1M range. The majority of homes are single-family detached, with 3-4 or more bedrooms. The rest make up large apartment buildings. Around 80% of residents own their homes, while the rest rent.
View All Homes For Sale in Lexington, MA >>>
The central Massachusetts region offers plenty of opportunities for recreation as well as excellent public schools and colleges. There is also no shortage of entertainment when it comes to Massachusetts, with natural beauty within its borders, plenty of parks, and scenic views to enjoy.
Your dream of living in Massachusetts just got easier. By choosing a place from the cities mentioned on this list, you are sure to find one that suits your specific needs and preferences.
Seth has 15 + years in multi-unit retail management, and is bringing the renewed focus to the client that has been absent from the industry for decades. We integrate the latest and greatest technology, at the same time making your purchase or home sale as stress free as possible.
Get in touch today by filling out a contact form or giving us a call.