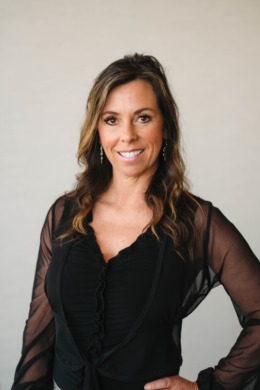 Meet Tracey, your versatile and dedicated agent. With a natural ability to connect and converse with anyone, Tracey is a master of understanding and addressing your needs with unwavering loyalty and dedication. She's not just a problem-solver; she's a creative thinker who excels at finding unique solutions whenever challenges arise.
Tracey's proactive mindset and strategic approach make her a results-driven professional. She listens attentively and empathetically, always ready to lend a helping hand when you need it most. While her caring nature shines through, Tracey is assertive when the situation calls for it.
Beyond her professional endeavors, Tracey is a devoted mother who finds joy in the companionship of dogs and shares a passion for sports and dancing. Hailing from the town of Melrose, her upbringing has instilled in her a strong sense of community and a genuine desire to make a positive impact in the lives of those she encounters.
With Tracey as your agent, you can trust that your needs will be met, your problems will be creatively solved, and your goals will be achieved. She is the epitome of dedication, empathy, and results-driven professionalism, making her the perfect partner to assist you on your journey.