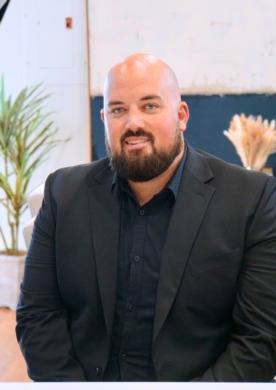 A proud lifelong resident of Winthrop, Dan Clucas brings a deep-rooted understanding of the local community to his role as your trusted real estate agent. With over a decade of sales experience under his belt, Dan has honed his skills over nine years in tech sales and an additional five years specializing in real estate.
Dan's knowledge extends beyond the city limits, encompassing the Greater Boston and North Shore areas. His commitment goes beyond transactions; Dan prioritizes client satisfaction and comfort throughout the entire real estate process. By actively listening to clients' wants and needs, Dan ensures that each transaction is uniquely tailored, aiming for the best possible outcome every time.
Whether you're a first-time homebuyer, looking to sell, or seeking your dream property, Dan Clucas is dedicated to making your real estate journey seamless and successful.